WELCOME TO ÎLE NATURELLE
We produce natural, vegetable and organic cosmetics. We formulate, produce, elaborate and design each of our products, without intermediaries.
In Île Naturelle we are committed to a conscious, concentrated and effective cosmetics, made with organic certified vegetable ingredients and with the highest proportion of active ingredients. A healthy cosmetics, rich in benefits, that preserve your beauty and your well-being. We produce to the rhythm of our artisanal work, with care and dedication, to offer you exceptional products, with only one purpose: to take care of you.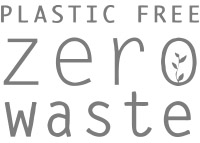 Without plastic containers and in cardboard boxes that preserve the hygiene and quality of the product, and maintain the RRR philosophy "Reduce, Recycle and Reuse"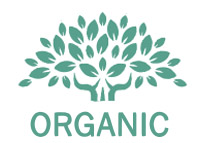 Made with ingredients from organic farming certified by the most demanding organization in Europe, Ecocert.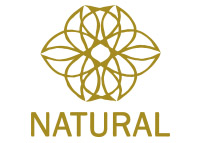 100% of our raw materials are from natural origin, both vegetable and mineral, with minimal extraction and transformation methods.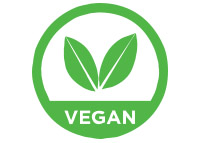 In its formulation we do NOT use animal origin ingredients. Our raw materials and final products have NOT been tested on animals.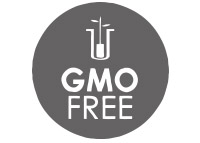 In our products we do NOT use transgenic origin and / or genetically modified ingredients.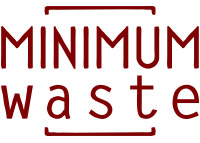 Light and compact packaging that generates minimal waste and encourages the reuse of own containers.